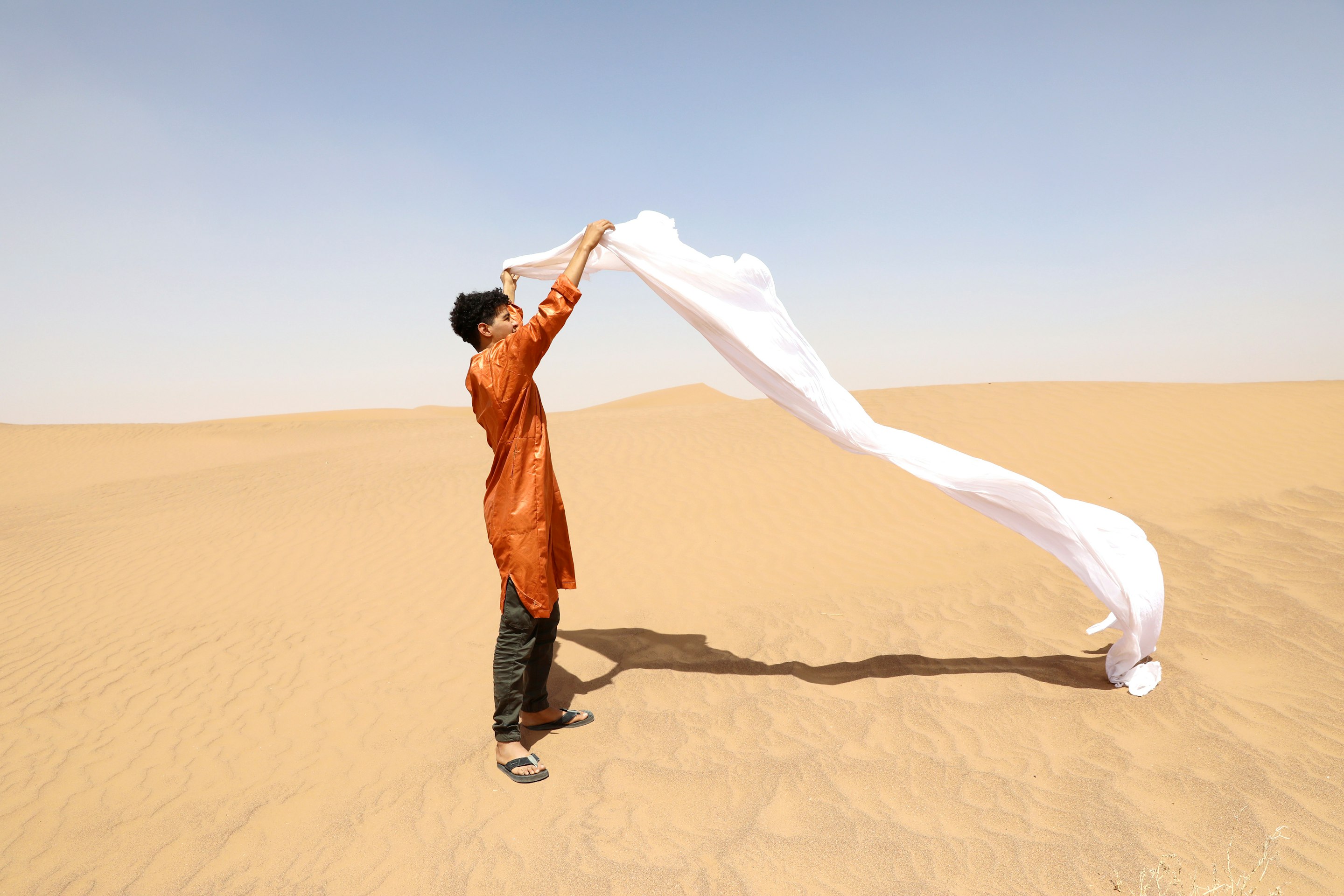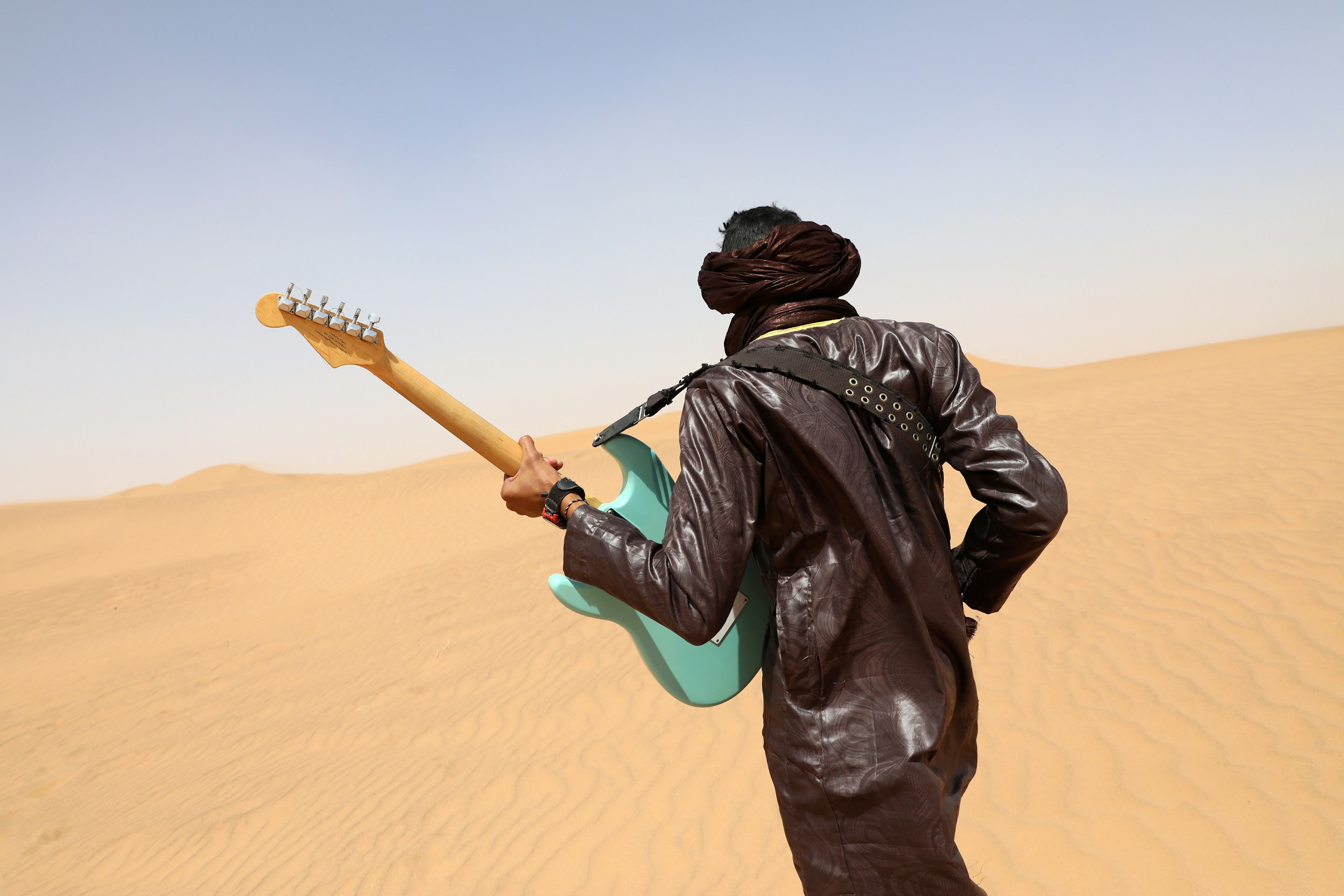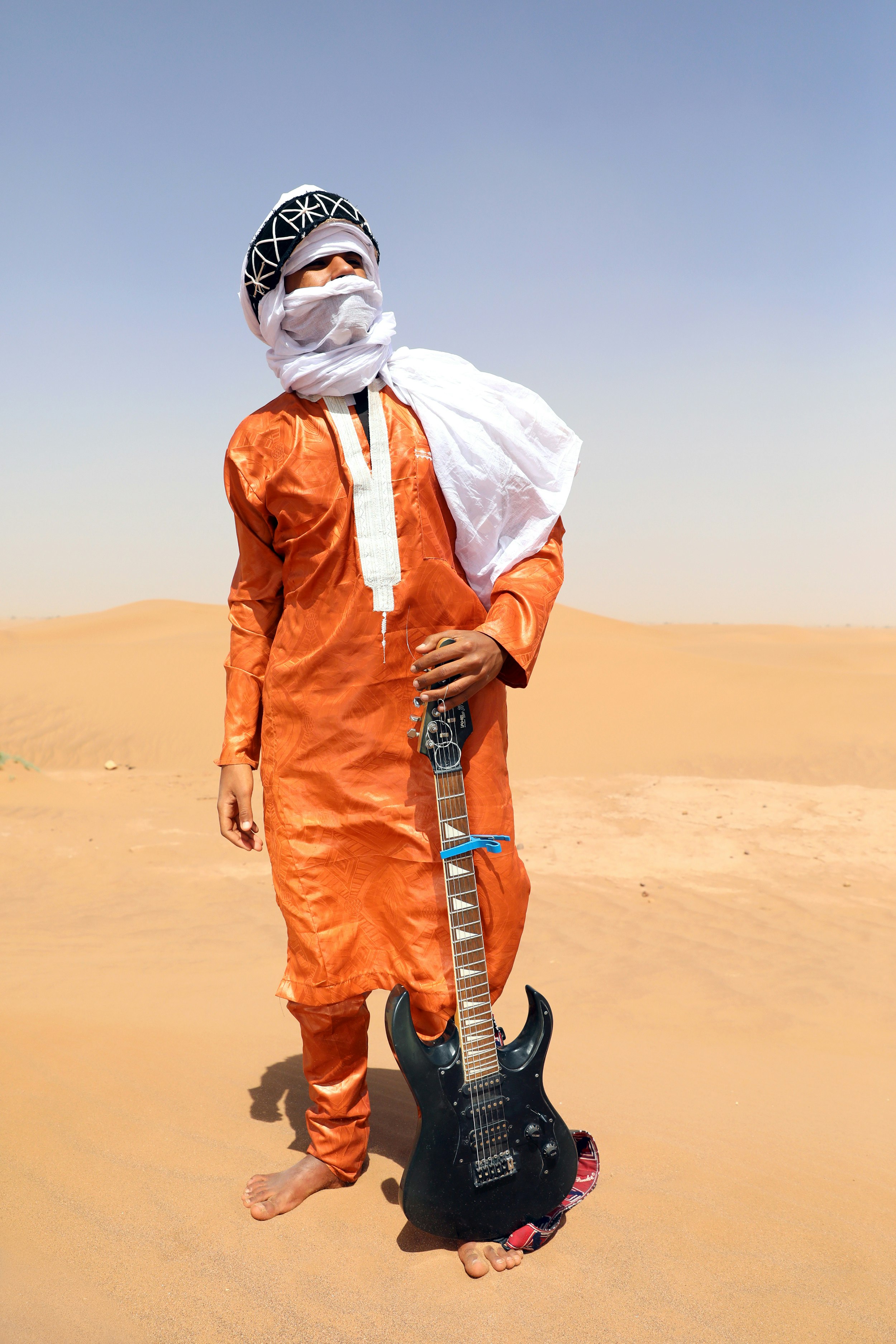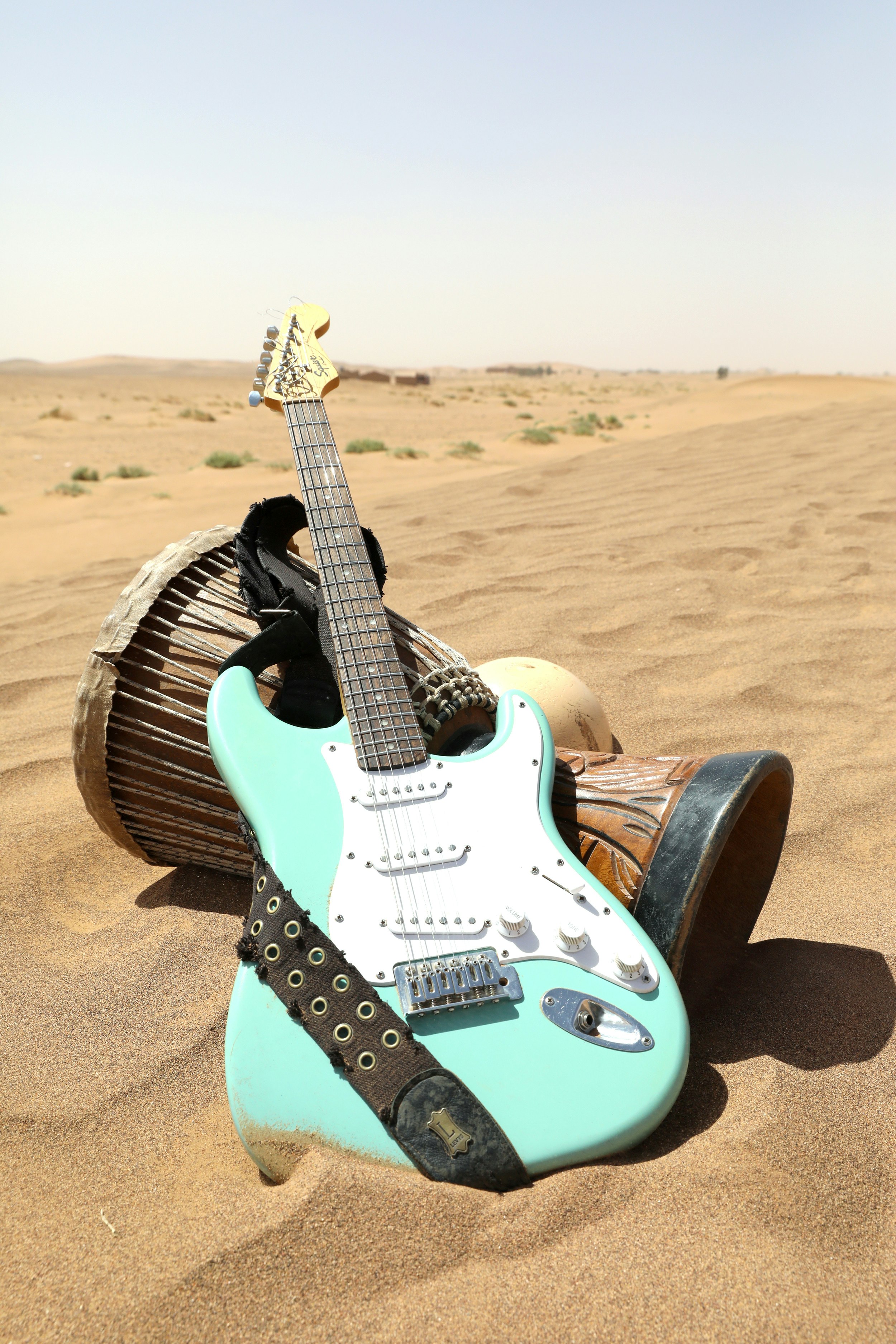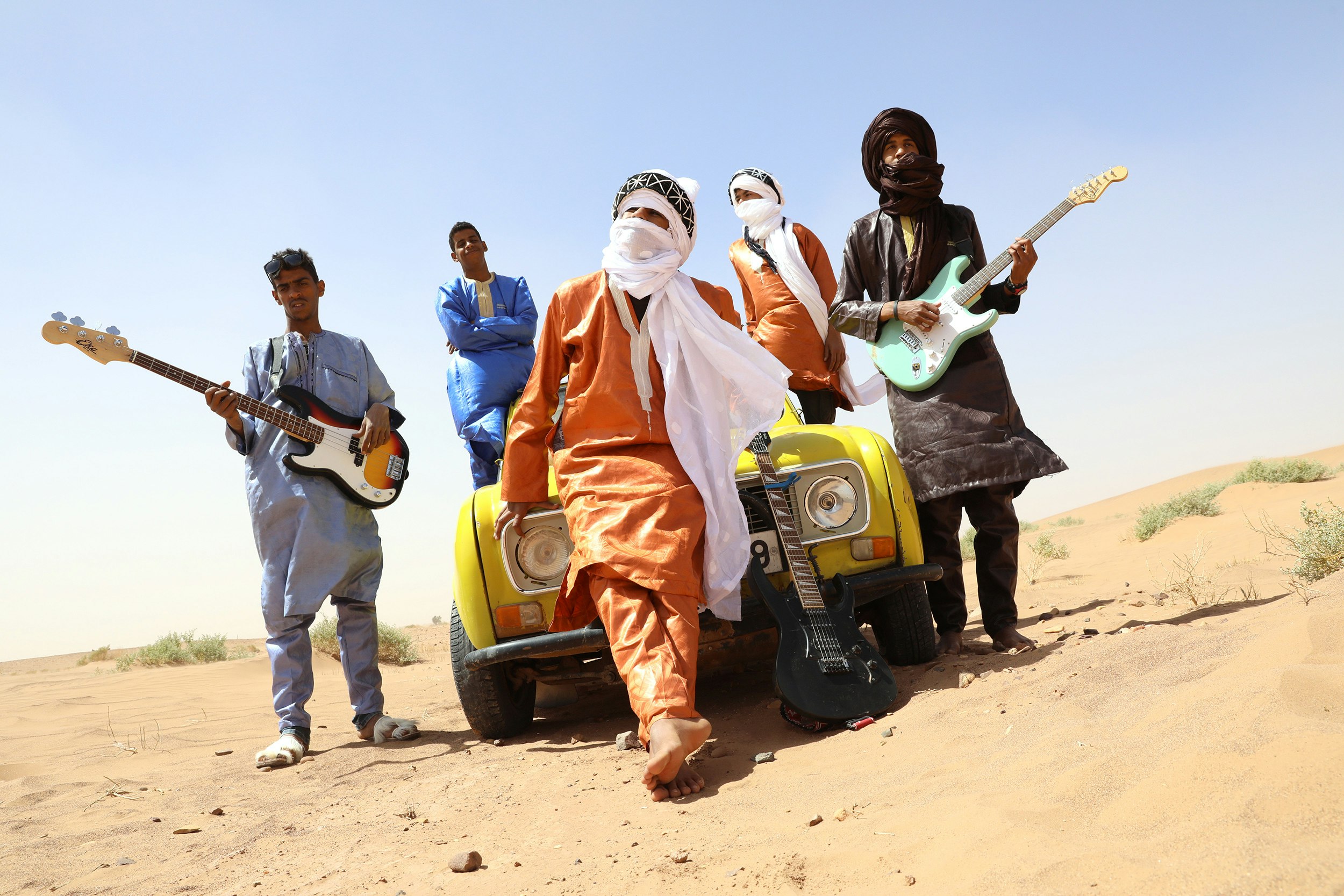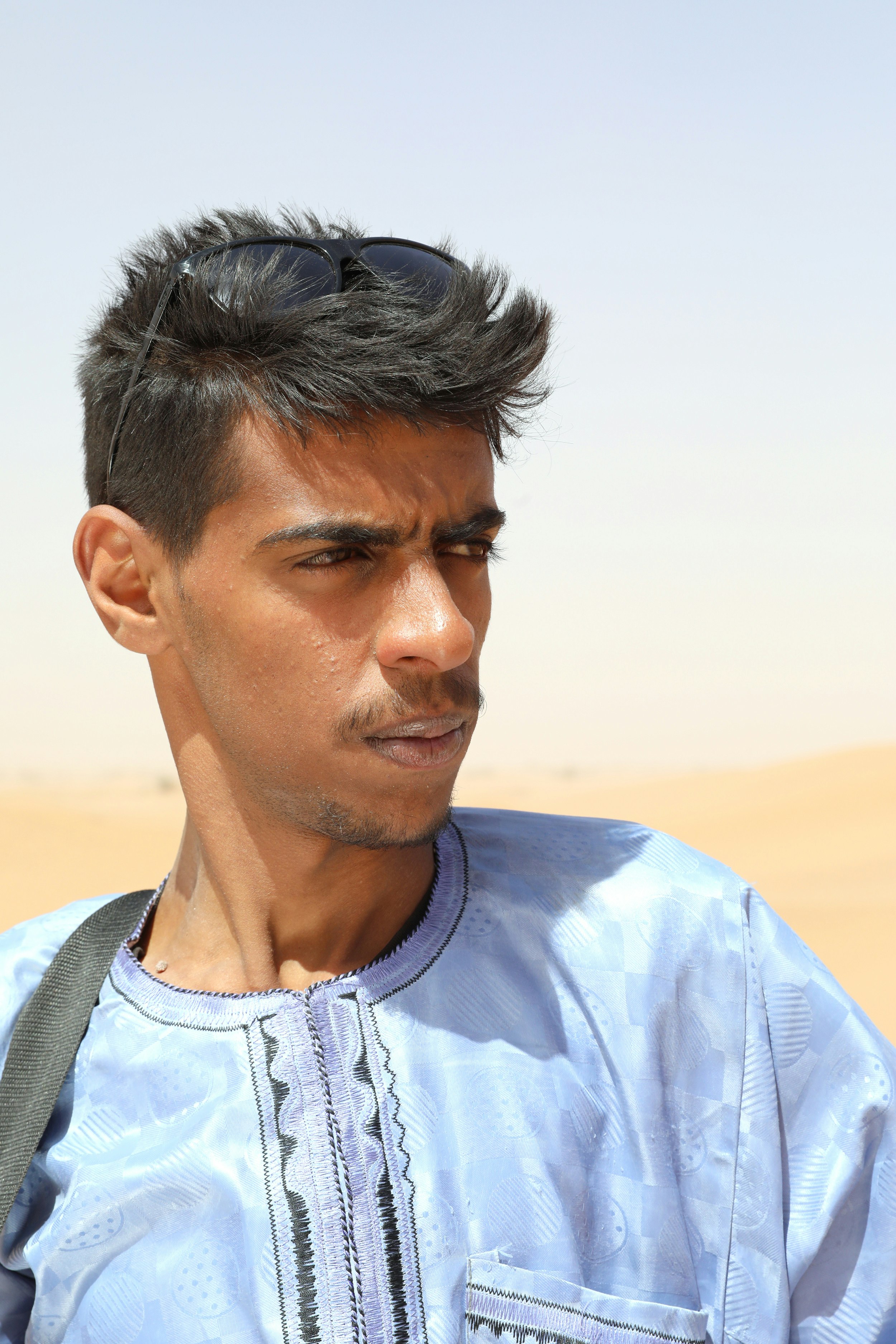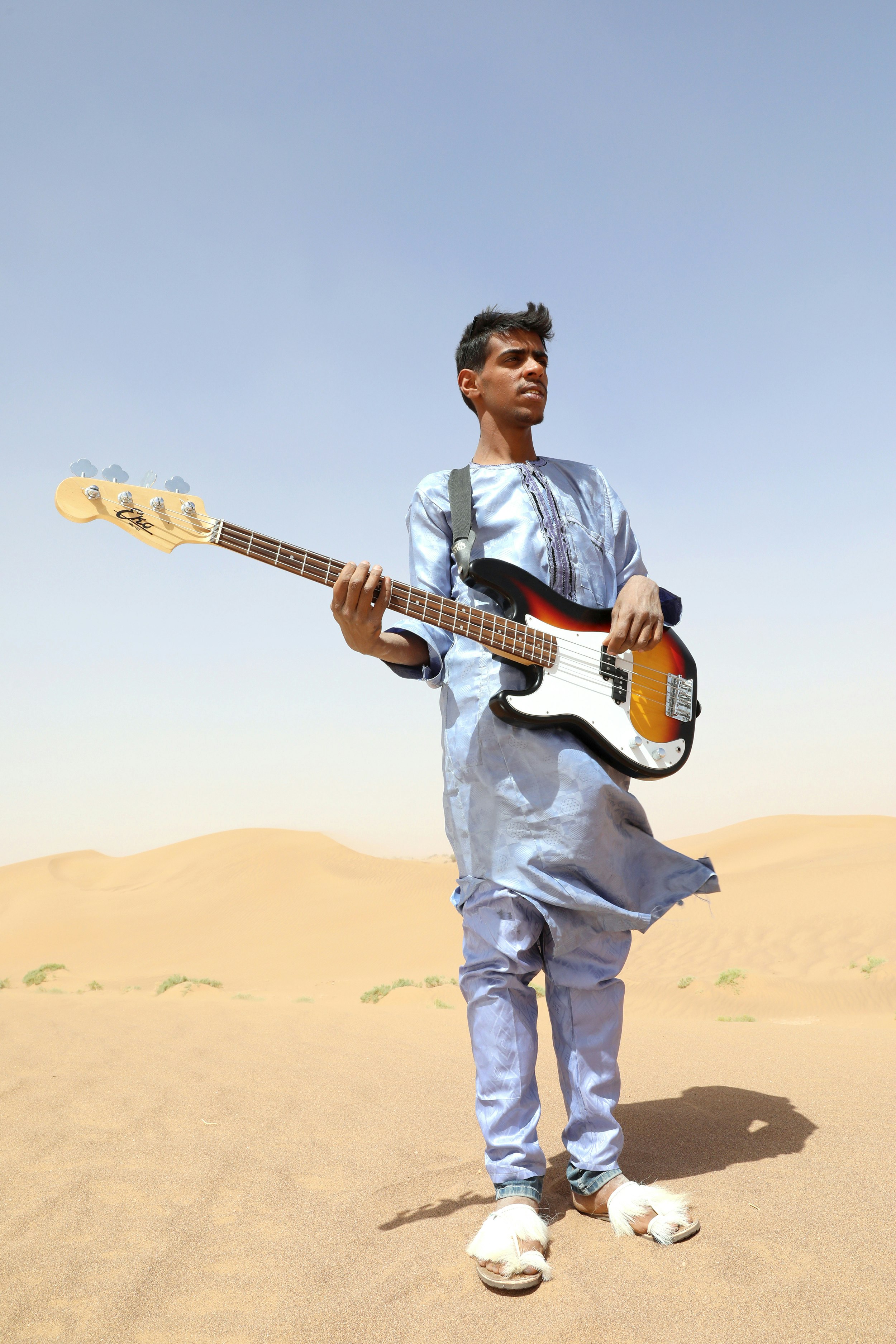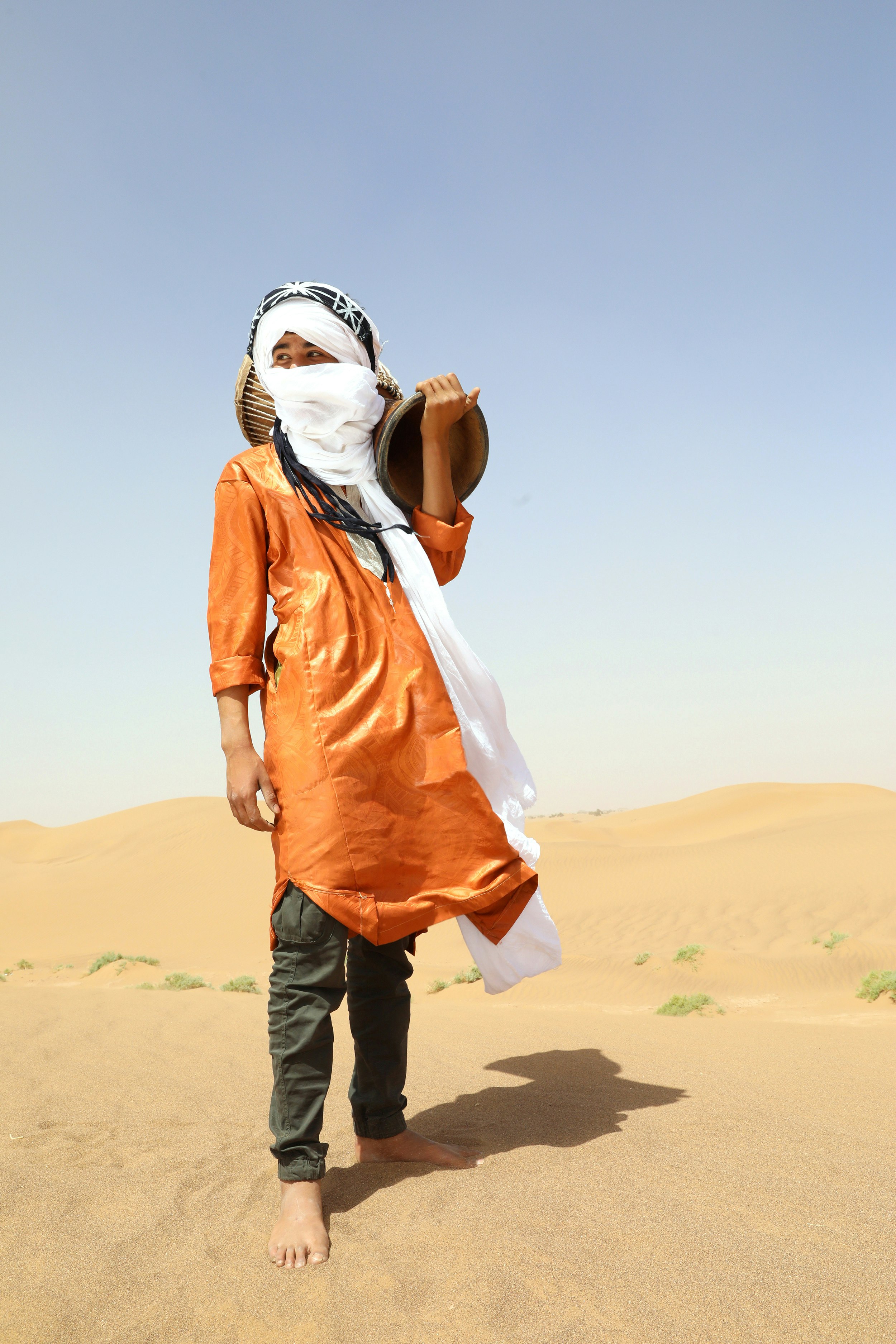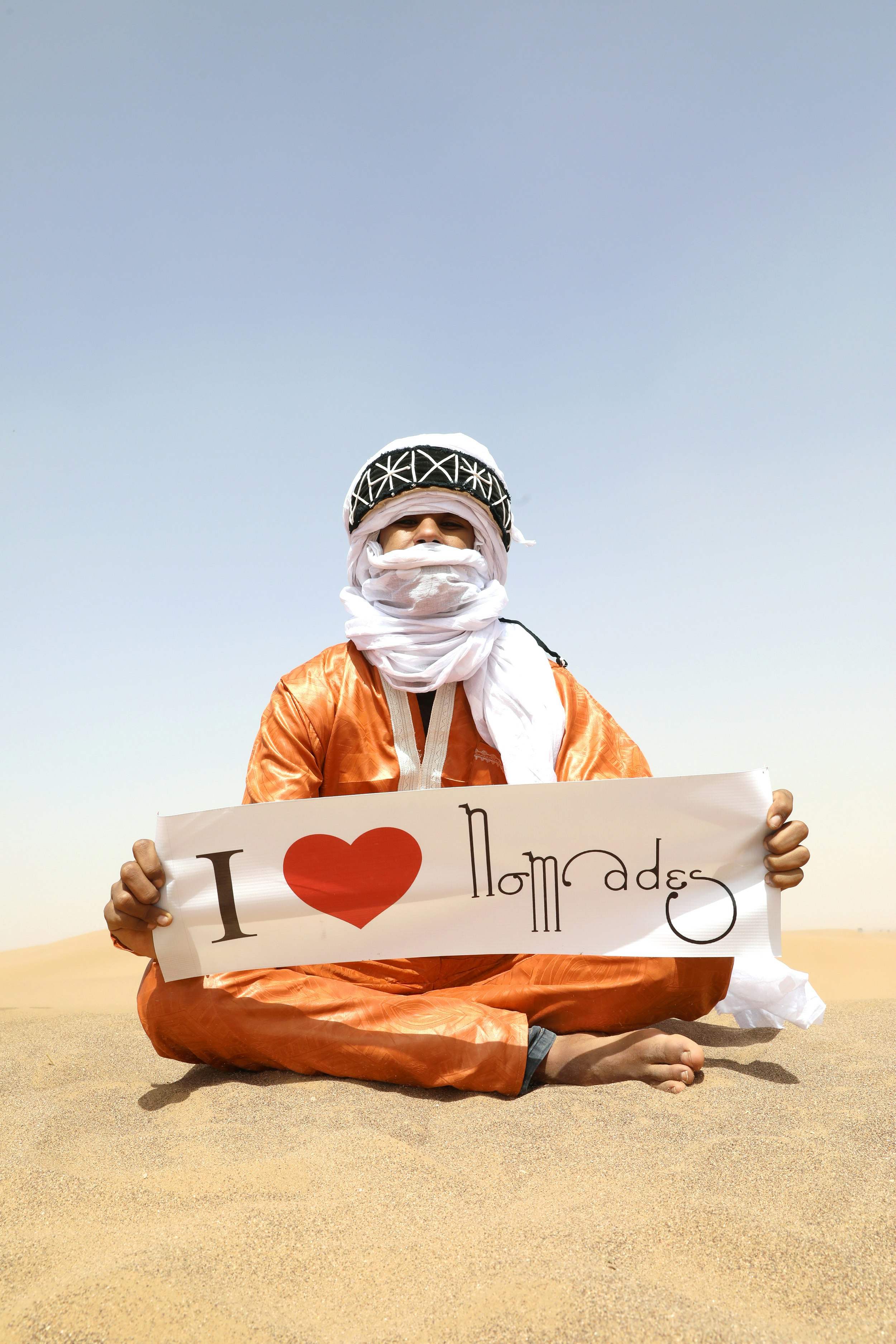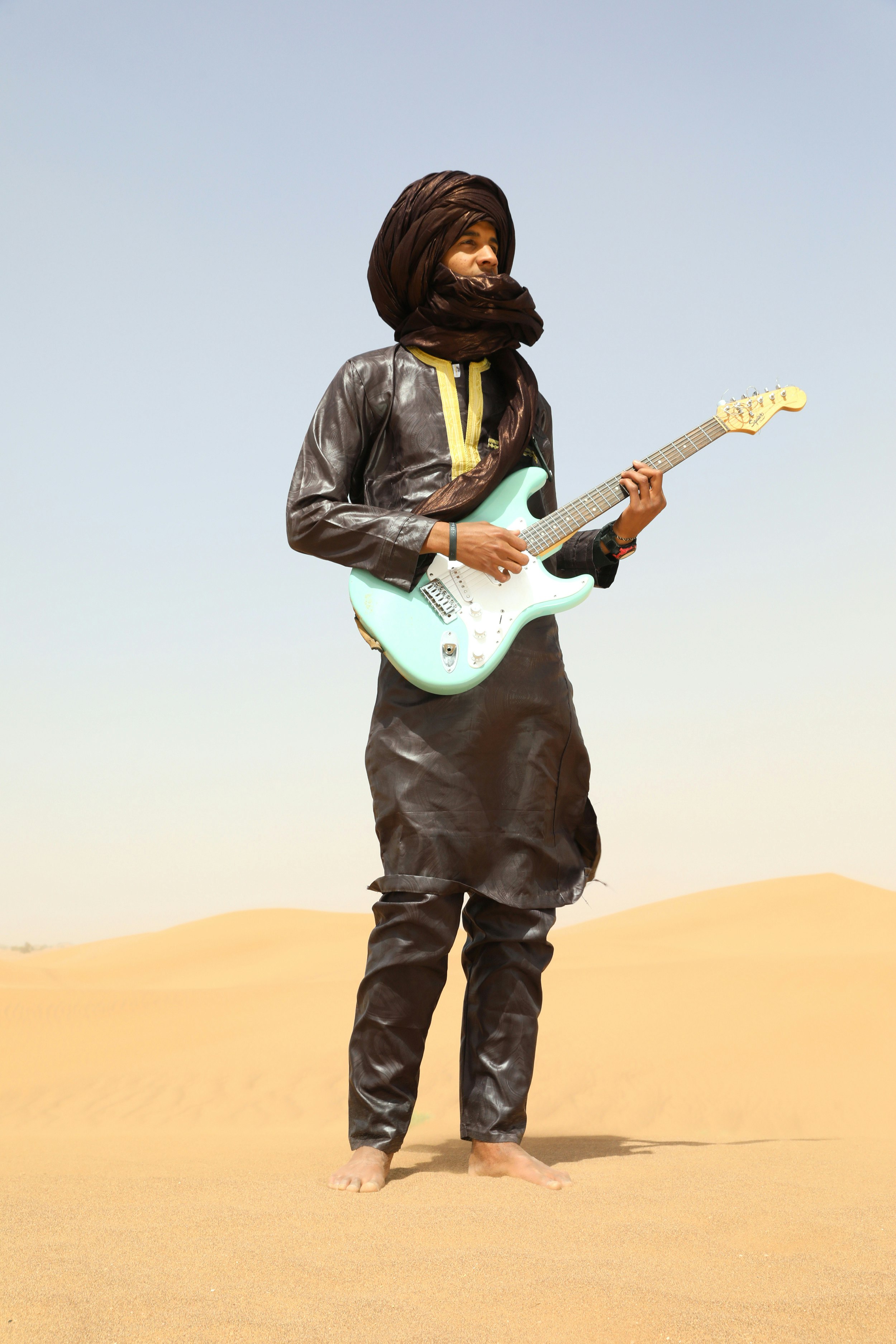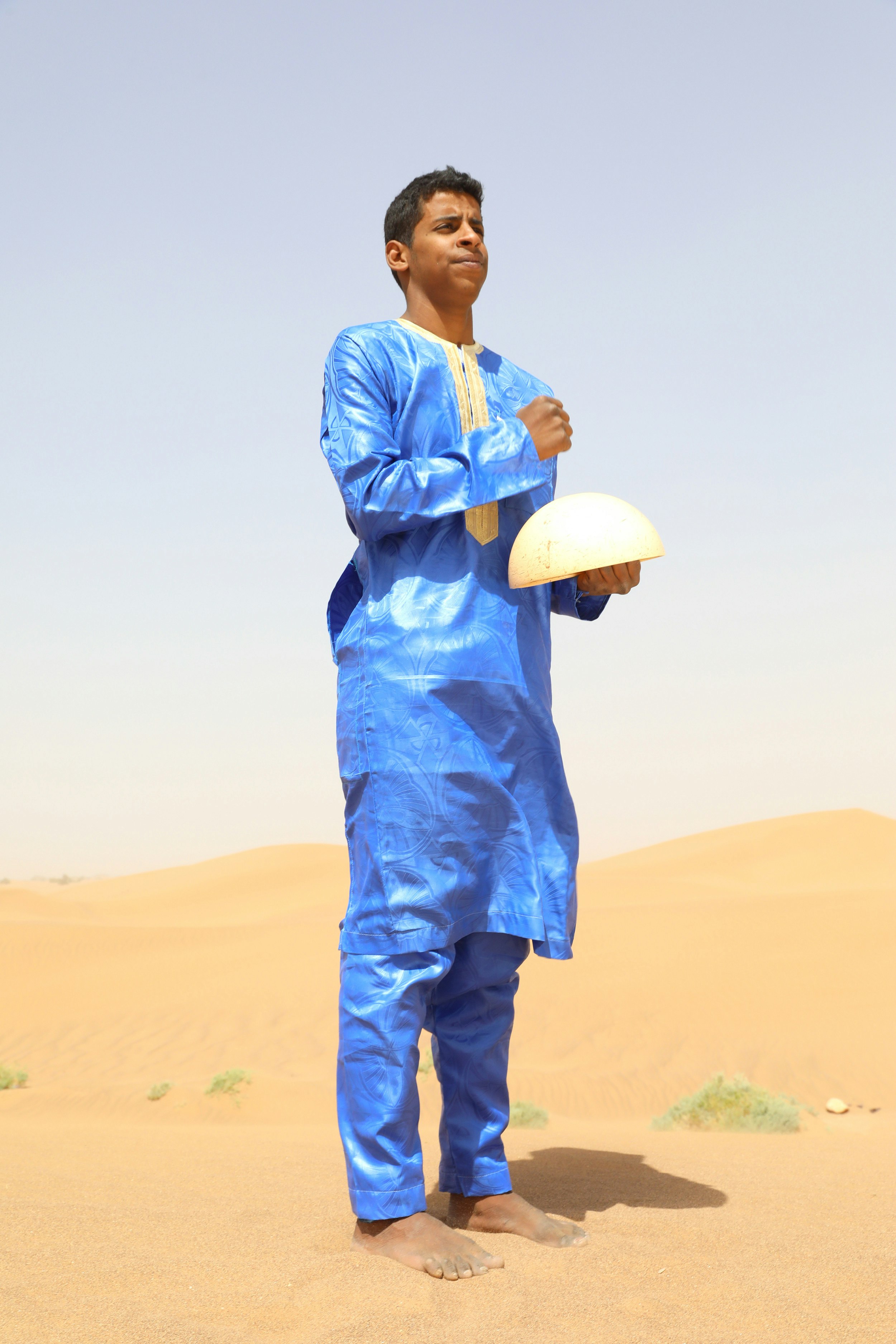 JEUNES NOMADES DE M'HAMID
Desert blues is the popular sound of the Sahara and young musicians aspire to be the next Tinariwen or Terakaft. In March 2018, I travelled to M'hamid, one of the southern-most Moroccan oasis towns to photograph Jeunes Nomades de M'hamid, or 'Young Nomads of M'hamid'.
©2022 David Stock. All rights reserved. No part of this website may be reproduced without permission.